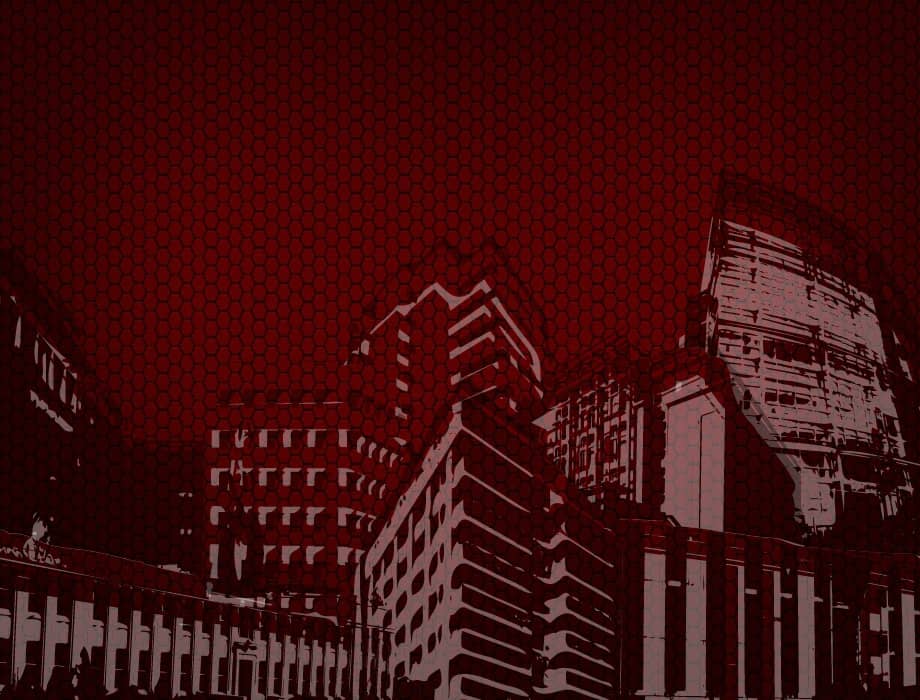 Texas A&M
Student Engineers' Council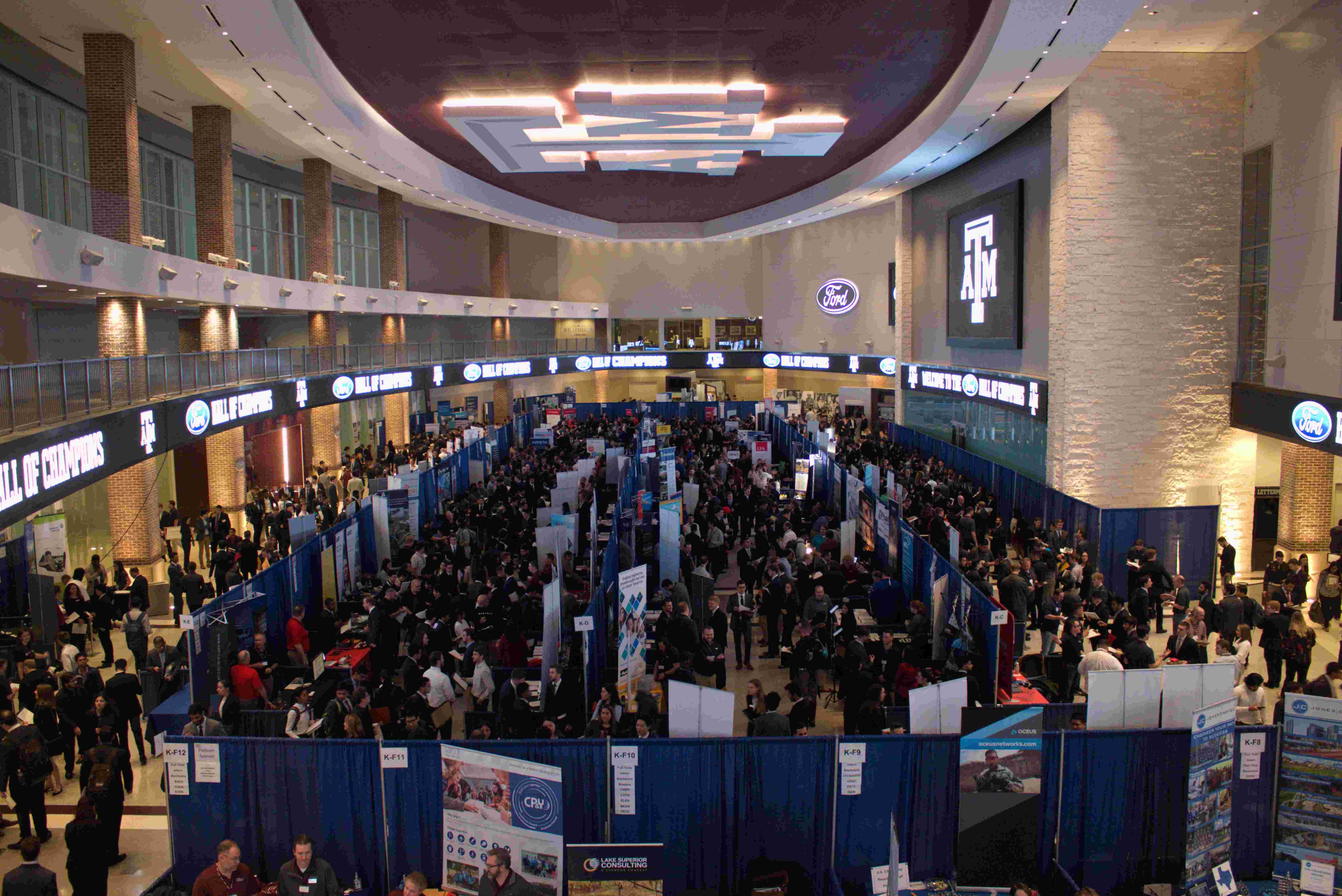 Career Fair
The SEC Career Fair is the Largest Student Run Career Fair in the Nation
and is the Premier Texas A&M Engineering Recruiting Event.


Leadership
Meet our Executive Board for the 2019-2020 School Year!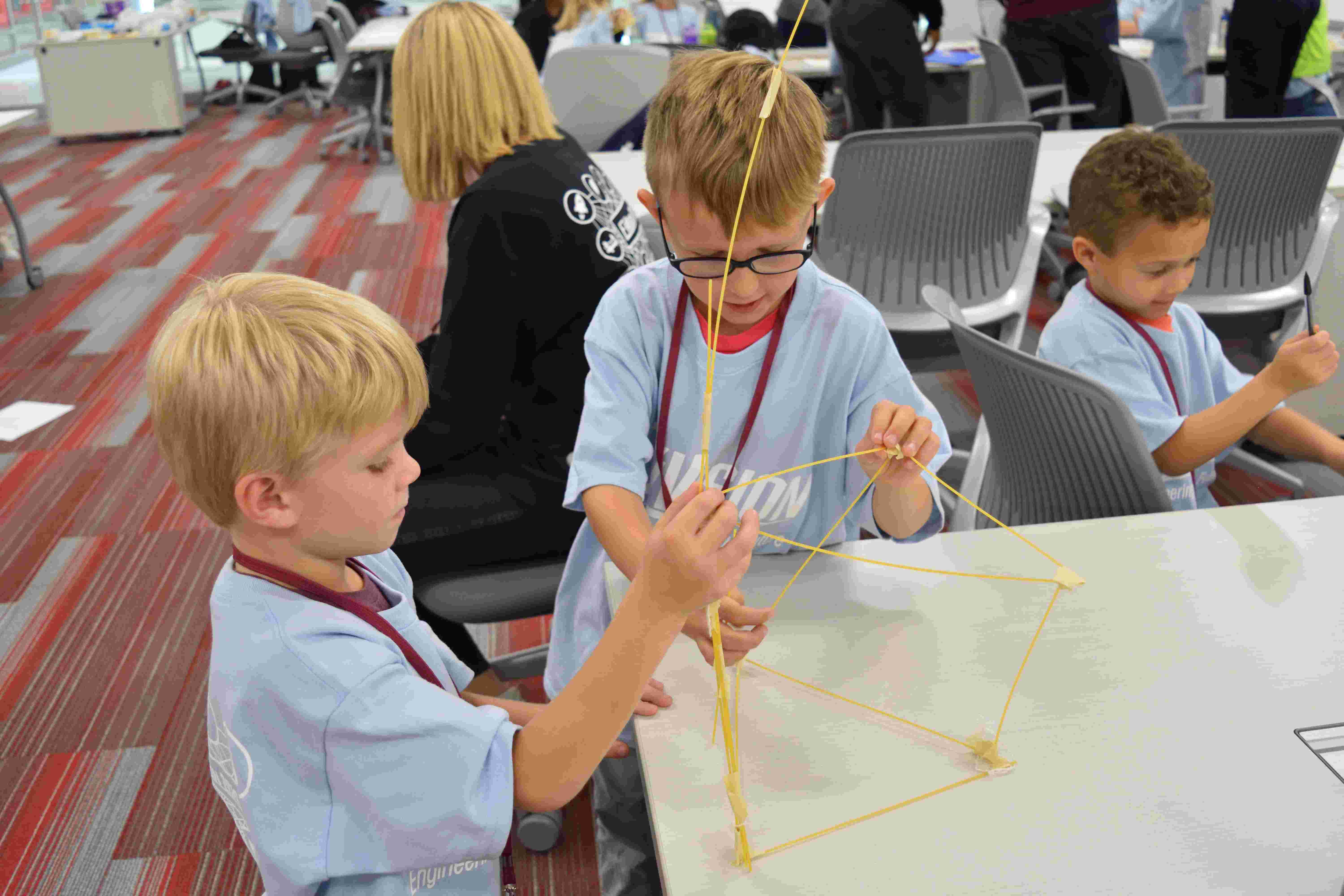 Outreach
Inspiring Future Generations of Aggie Engineers
and Promoting Engineering Awareness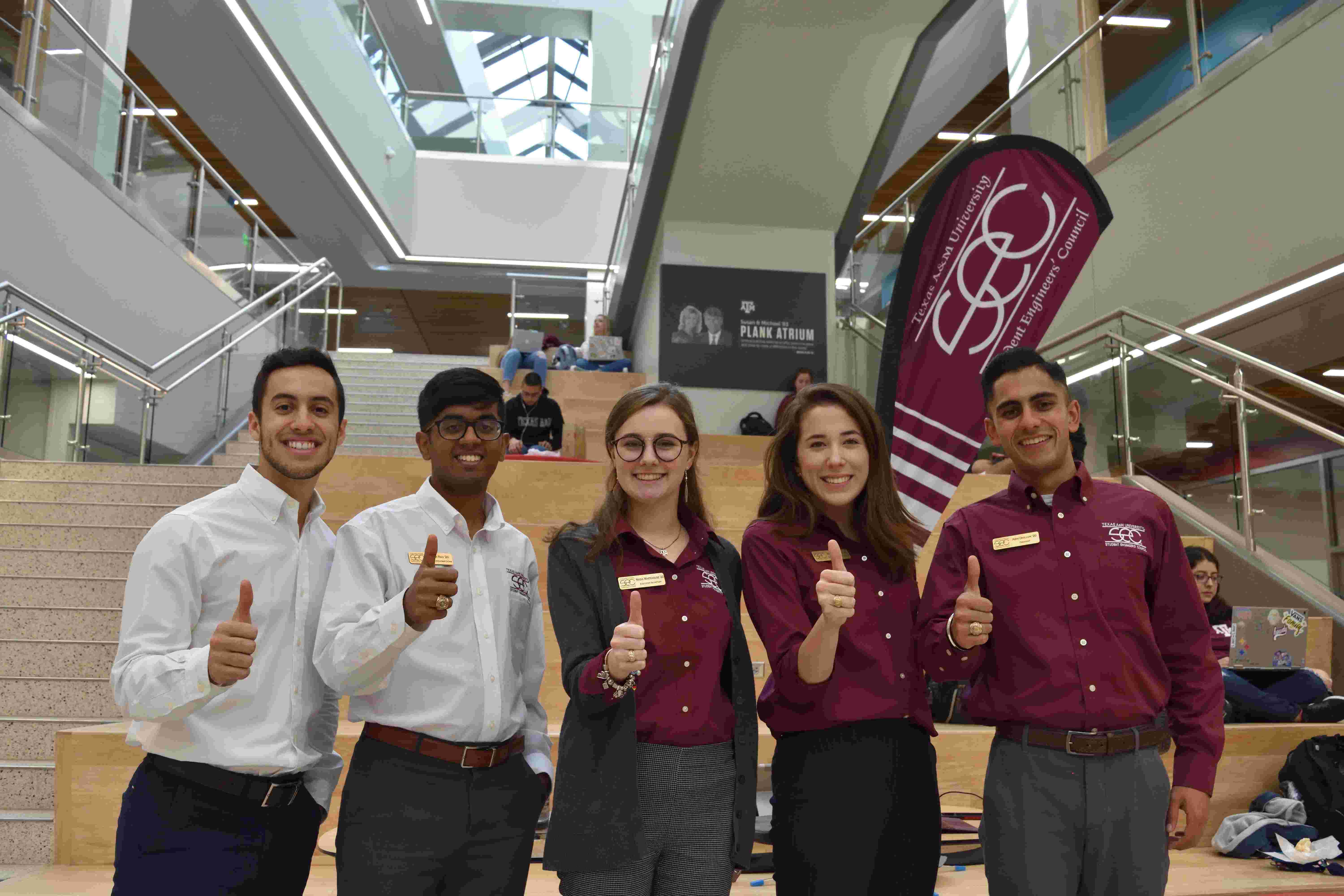 Membership
Celebrating 80 Years of SEC


Giving Back
SEC Donated the First $1M to the New
Engineering Education Complex


Professional Development
Giving Members the Opportunity to Experience Engineering Industries
and Professional Workplaces Around the U.S.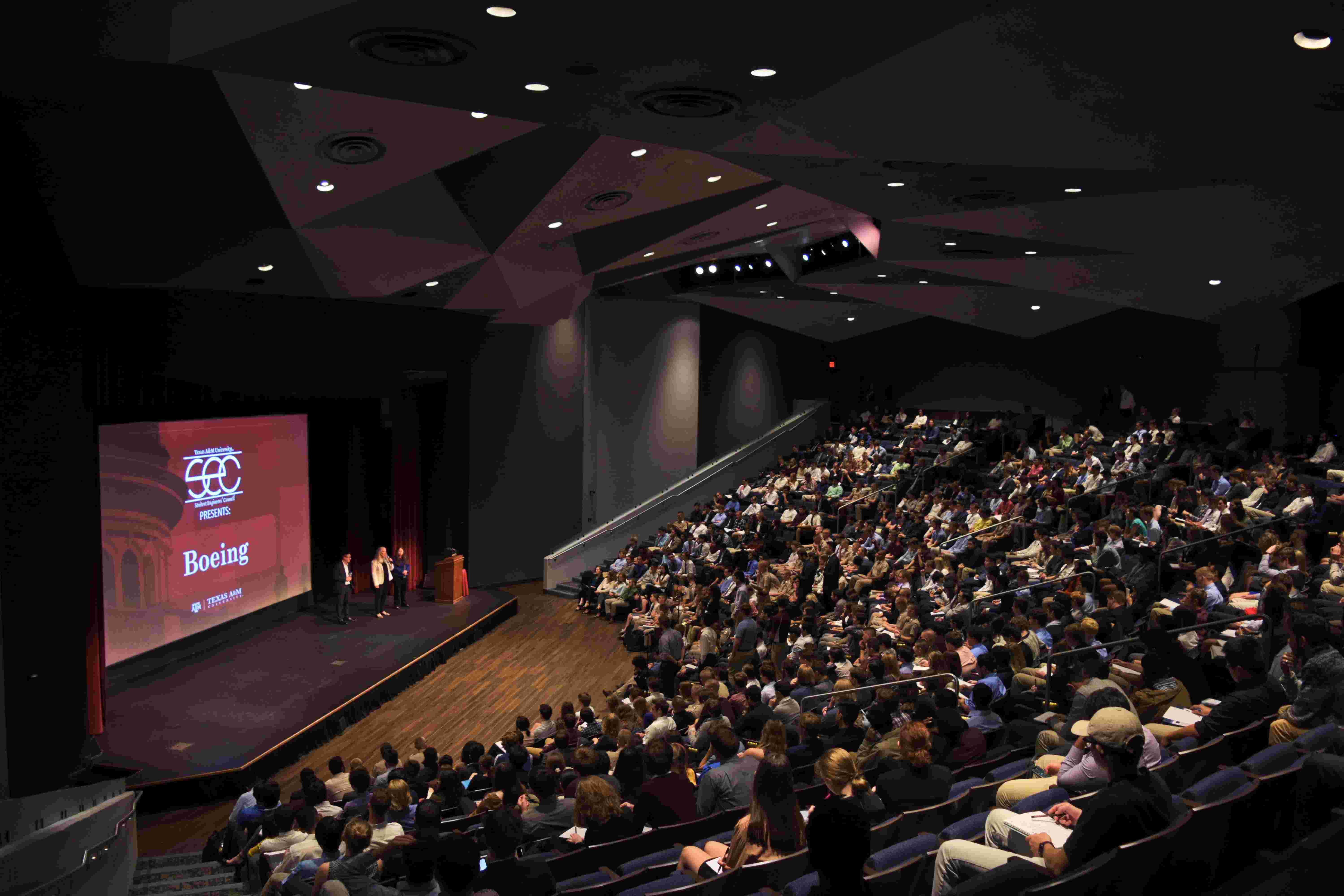 Industry Nights
Exposing Students to the Roles Engineers Play in Different Industries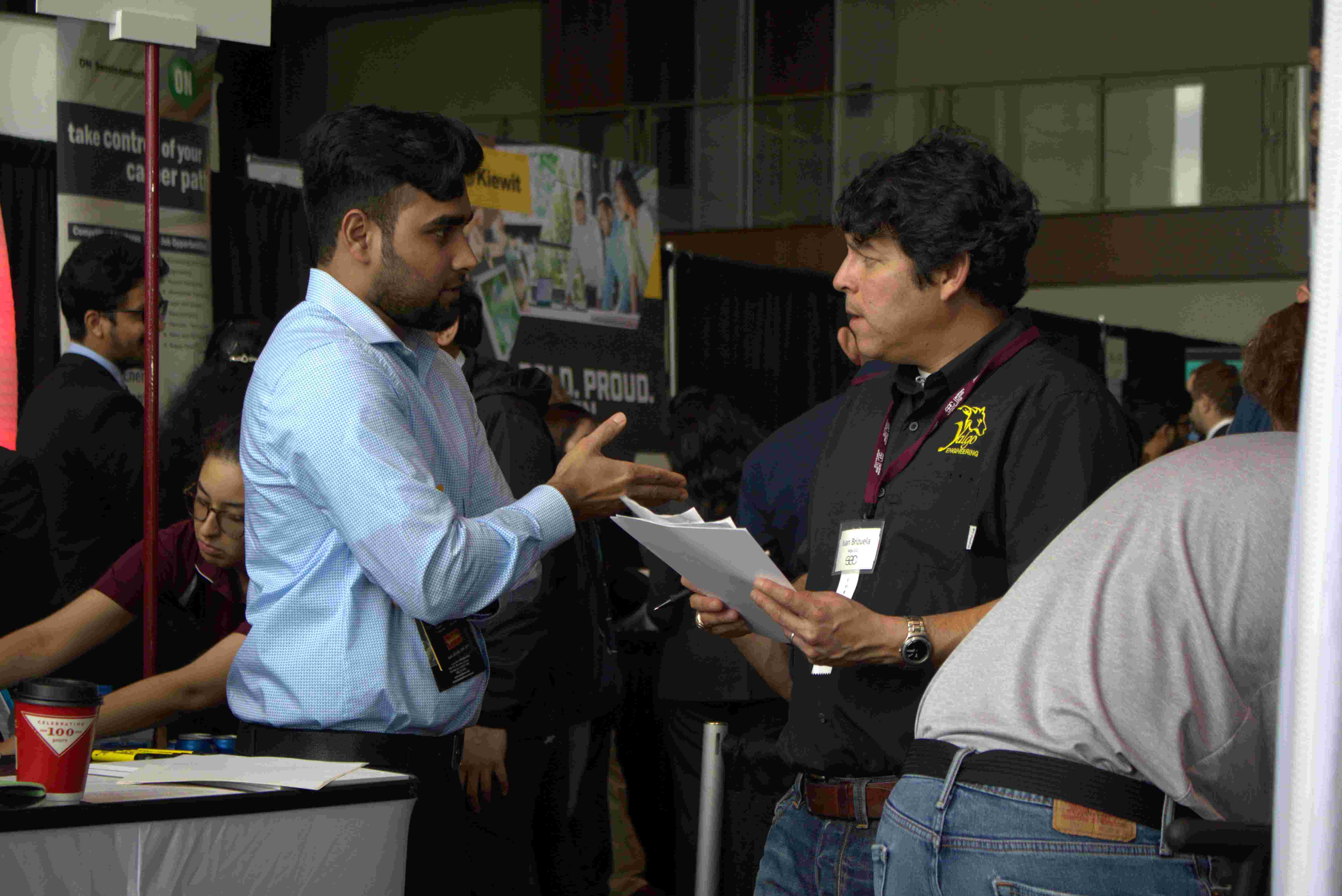 Networking
Providing Texas A&M Engineers the Opportunity to
Interact with Professional Engineering Companies